NAFSA's 2020 Regulatory Workshop:  An 8 week Online Training Series
In light of the COVID-19 pandemic, the Native American Financial Services Association (NAFSA) held the 2020 Regulatory Training as our first ever Virtual Regulatory Trainings which ran weekly from Tuesday, June 16, 2020 through Tuesday, August 4, 2020.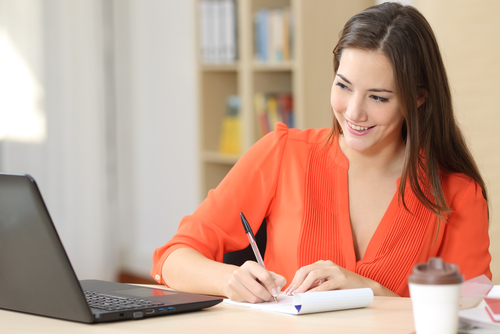 NAFSA Virtual Regulatory Training
Our interactive virtual trainings, exclusively for NAFSA membership, utilized the ZOOM video conferencing platform and consisted of a series of eight (8) one-hour webinars that allowed a unique and worthwhile training opportunity for tribal regulators, officials, and compliance officers who received hands-on training regarding regulatory matters facing tribal lending today.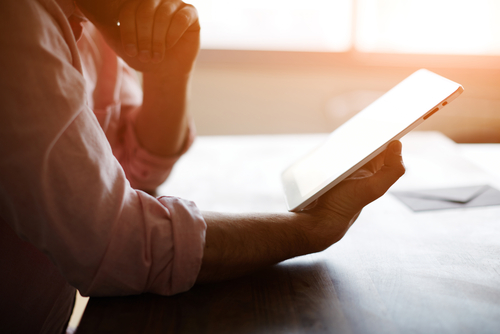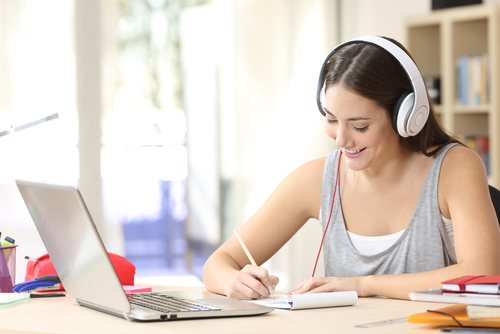 Value Added Training
Participants received industry, policy, and legal updates from expert presenters on a myriad of topics including consumer complaints, dialogue with state regulators, navigating CFPB supervision/enforcement, and understanding the difference between business compliance and regulation, and much more.
TRAINING TIMES, DATES AND DETAILS
June 16th - 1:00pm to 2:00pm EST
Tribal Lending Litigation Update presented by Maranda Compton of Van Ness Feldman LLP
June 23rd - 1:00pm to 2:00pm EST
Tribal Lending Regulatory Compliance Framework presented by Kemberlar Smith of LDF Holdings
June 30th - 1:00pm to 2:00pm EST
Working with your Regulator presented by Kurt Lewis of AWL, Inc.
July 7th - 1:00pm to 2:00pm EST
Written Off Bad Debt and Payroll Protection Program Compliance Considerations presented by Sean McCabe of McCabe CPA Group
July 14th - 1:00pm to 2:00pm EST
Strategic Advocacy in the Courts: NAFSA's Amicus Briefs presented by Patrick Daugherty of Van Ness Feldman LLP
July 21st - 1:00pm to 2:00pm EST
Marketing Compliance/Legal Requirements for TLEs presented by Joe Sarcinella of Atoske Holding Company
July 28th - 1:00pm to 2:00pm EST
CFPB's Civil Investigative Demands Process presented by Saba Bazzazieh of Rosette, LLP
August 4th - 1:00pm to 2:00pm EST
Interactions with State Enforcement Agencies/Attorneys General presented by Eric Lau of AWL, Inc and Greg Porter of Catalyst.
Video Platform
ZOOM.US (All registrants will receive meeting links via email)
Location
In the comfort of your home or remote work location!
Price
The sessions are FREE to all NAFSA Members!
Times
ALL sessions are 1:00pm to 2:00pm EST
Thank you again to our valued sponsors!