Become A NAFSA Member
Join us today
At NAFSA, we advocate for tribal sovereignty, promote responsible financial services, and provide better economic opportunity for the benefit of tribal communities and the surrounding communities.
NAFSA is open to any individual, sovereign nation, business, or association committed to the purposes and policies of our Best Practices and Bylaws.
All applications will remain confidential and require approval by NAFSA's Board of Directors.  Dues are structured/tiered by Member type.
To request a membership application, or to learn more about NAFSA, please complete the form below.
Steps to Becoming a Member: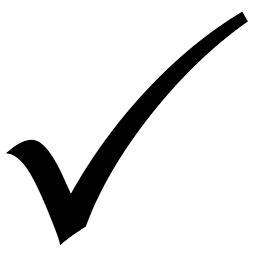 A completed membership application (which will be received once you fill out the form below)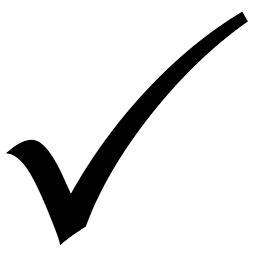 A tribal resolution or equivalent authority dedicating you to the Mission, Vision, Best Practices and Bylaws ("Individual" members are exempt from submitting a resolution)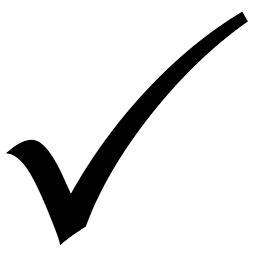 Approval by NAFSA's Board of Directors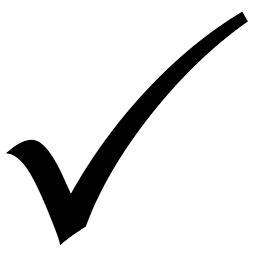 Membership Dues
ATTN: NAFSA is a trade association, not a lending institution. We do not provide loans of any sort.