About NAFSA
Protecting & preserving sovereignty
Based in Washington D.C., the Native American Financial Services Association (NAFSA) is a 501(c)6 trade association that was formed in 2012 to provide better economic opportunity in Indian Country.
To improve the welfare of sovereign nations through new e-commerce business and employment opportunities in the financial services industry, NAFSA promotes and provides transparency, value, and advocacy. We advocate for the sovereign rights of tribal nations and their economic subdivisions to pursue economic development opportunities within the financial services industry.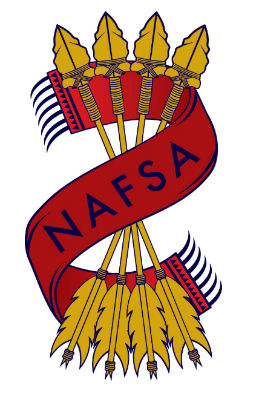 Why NAFSA Formed
Many tribes do not benefit from the gaming industry; which has left a need for other tribal economic development opportunities to create sustainability and jobs on Native American reservations.
Access to financing is a significant barrier for prospective Native American entrepreneurs for a variety of reasons, including lack of collateral, poor or no credit histories, and geographical isolation from mainstream financial institutions. NAFSA members understand this position and are able to provide service to similarly situated consumers.
Tribally offered financial service products create jobs and economic development on tribal lands, increase the financial independence of tribes and decrease dependence on the federal government. Financial services also provide a valuable service to America's significant unbanked and underbanked populations, consumers who are historically unable to secure credit through traditional banking means and therefore rely on alternative financial solutions to make ends meet.
All voting members of NAFSA are members of federally-recognized tribes; NAFSA board members are tribal leaders.
NAFSA has developed Best Practices for the use of all NAFSA Members in their businesses to help ensure consumer protection, quality service, and positive customer and industry interactions during the life of the loan
Consumers can trust NAFSA members to honor their rights, protect their privacy, treat them fairly and constantly strive to offer them innovative alternative financial products.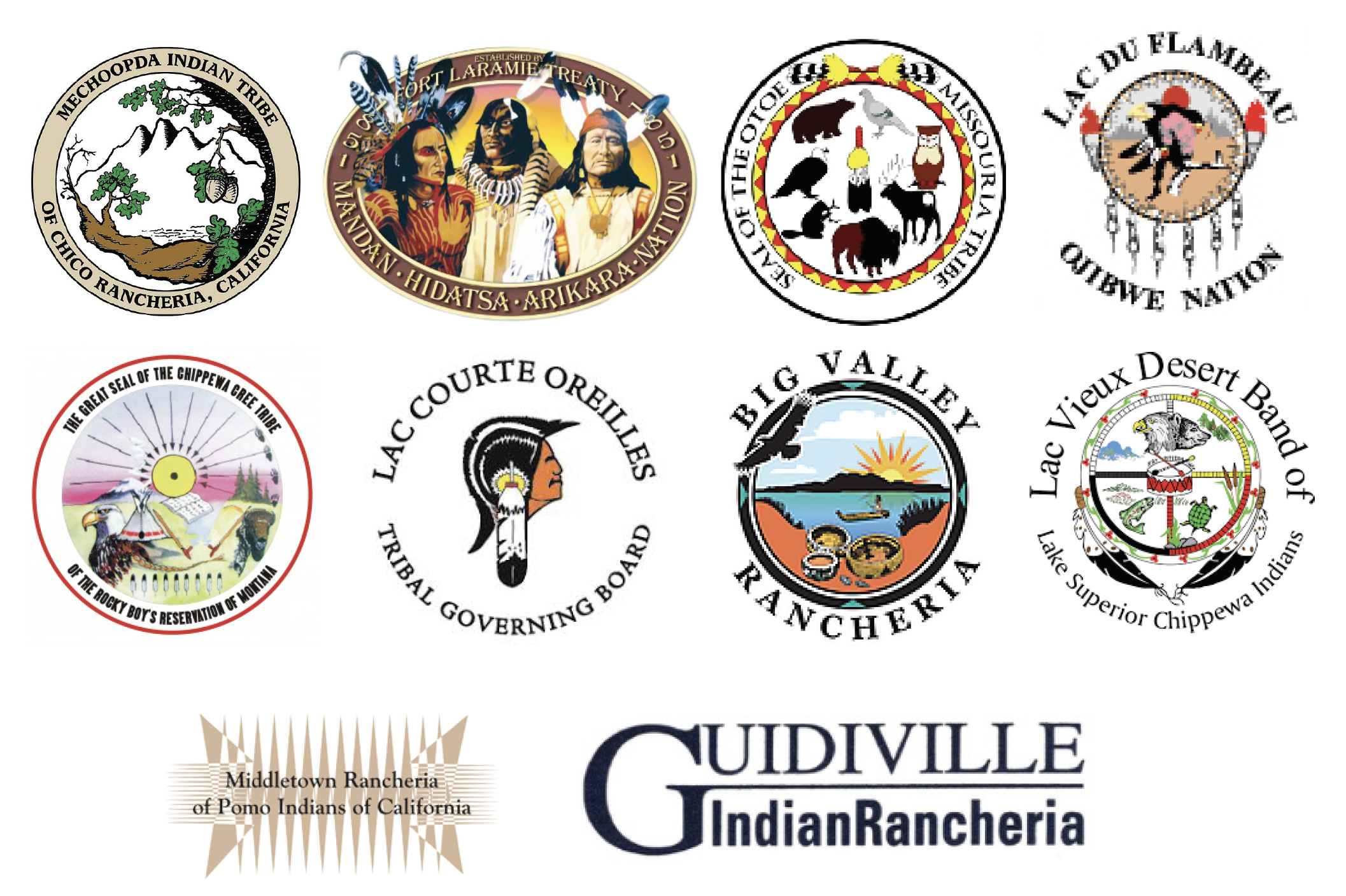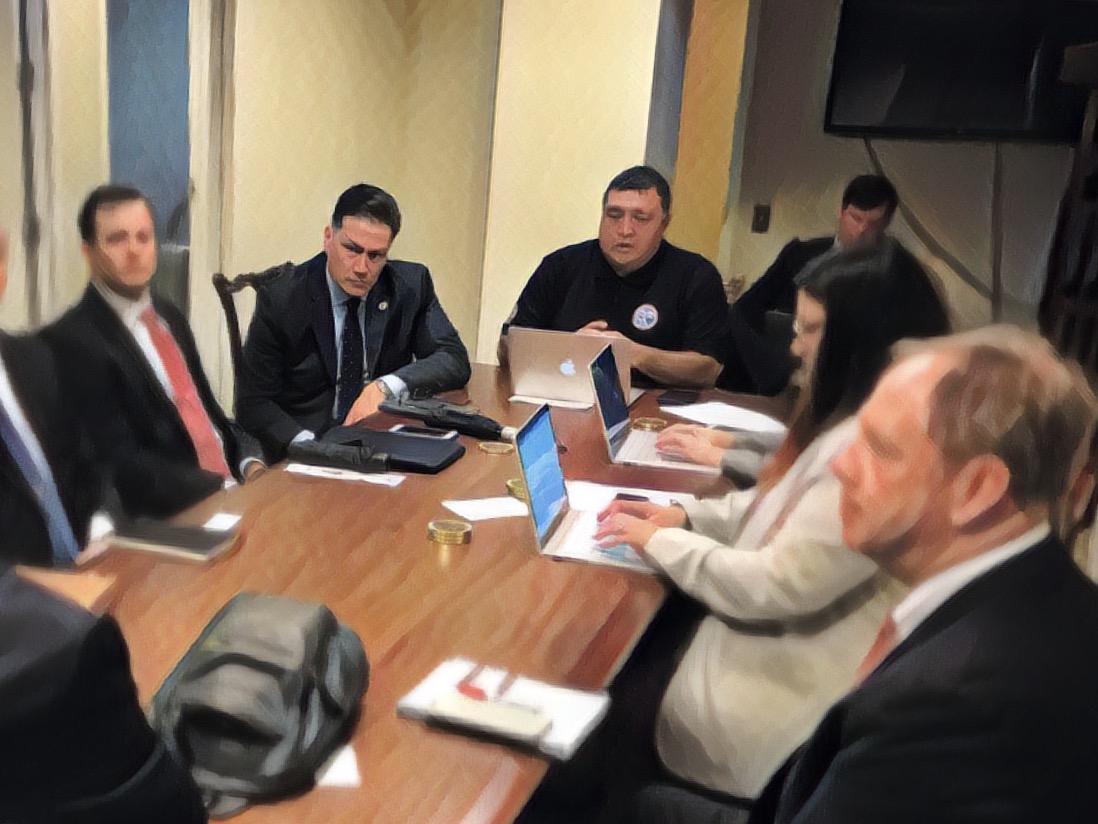 The NAFSA Board of Directors is comprised of nine dedicated tribal leaders. Each leader is an elected officer of a NAFSA tribal member's governing body. By determining and enacting policies, and delegating responsibilities to the association's staff, the board upholds NAFSA's mission and vision while steering the organization towards the future.
NAFSA has a dynamic team of dedicated individuals working together to fulfill NAFSA's mission and vision in Indian Country. Through a streamlined strategic vision, NAFSA's staff works to provide better economic opportunity in Indian Country and advocate for tribal sovereignty.