NAFSA's 2021 Regulatory and Economic Development Workshop
In light of the COVID-19 pandemic, the Native American Financial Services Association (NAFSA) will be holding the 2021 Regulatory and Economic Development Workshop virtually once again.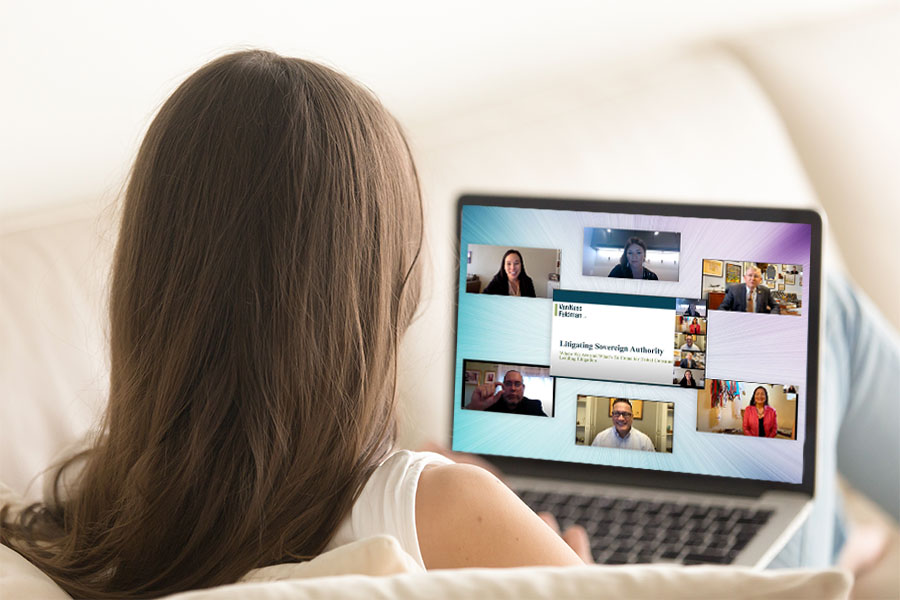 NAFSA Virtual Regulatory and Economic Development Trainings
Our virtual training sessions, exclusively for NAFSA membership, will utilize the Zoom video conferencing platform and will provide valuable educational resources for our membership to include Tribal regulators, officials, compliance officers, and more.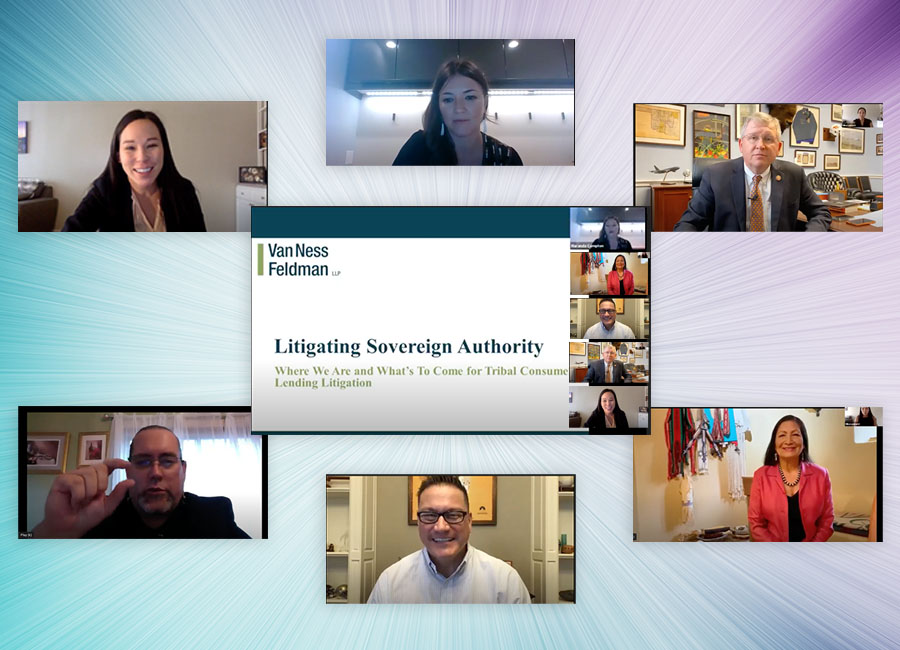 What to expect
NAFSA Members will receive trainings on a variety of topics such as …
Policy expectations from the current administration
The meaning of sovereignty
TRAINING TIMES, DATES AND DETAILS
May 6, 2:00 pm to 3:00 pm EST
What to expect from the Biden Administration presented by Joe Sarcinella of Drummond Woodsum Law
June 10, 3:00-4:00 pm EST
Sovereignty: What Tribes Know It Versus How Others Seem To Interpret It presented by Chairman John R. Shotton, Otoe-Missouria Tribe of Oklahoma
May 18, 2:00 pm to 3:00 pm EST
Tribal Lending Litigation Update presented by Maranda Compton of Van Ness Feldman LLP
June 15, 2:00-3:00 pm EST
A Comprehensive Communications Strategy…..And Why It Matters presented by Joe Lilly, AWL, Inc., Richard Chrismer, Seen Read Heard, and Greg Porter, Catalyst Group
Video Platform
ZOOM.US (All registrants will receive meeting links via email)
Location
In the comfort of your home or remote work location!
Price
The sessions are FREE to all NAFSA Members!
Times
MOST sessions will be held at 2:00pm EST
Online Registration
Please complete the form below to select the courses you wish to attend. We will confirm your reservation and send a calendar invite with ZOOM link to join the training on that specific date to the email you provide below.
Thank you again to our valued sponsor!