NAFSA's 2022 Regulatory and Economic Development Workshop
REGISTRATION CURRENTLY
CLOSED
In light of the COVID-19 pandemic, the Native American Financial Services Association (NAFSA) will be holding our 2022 Regulatory and Economic Development Workshop virtually.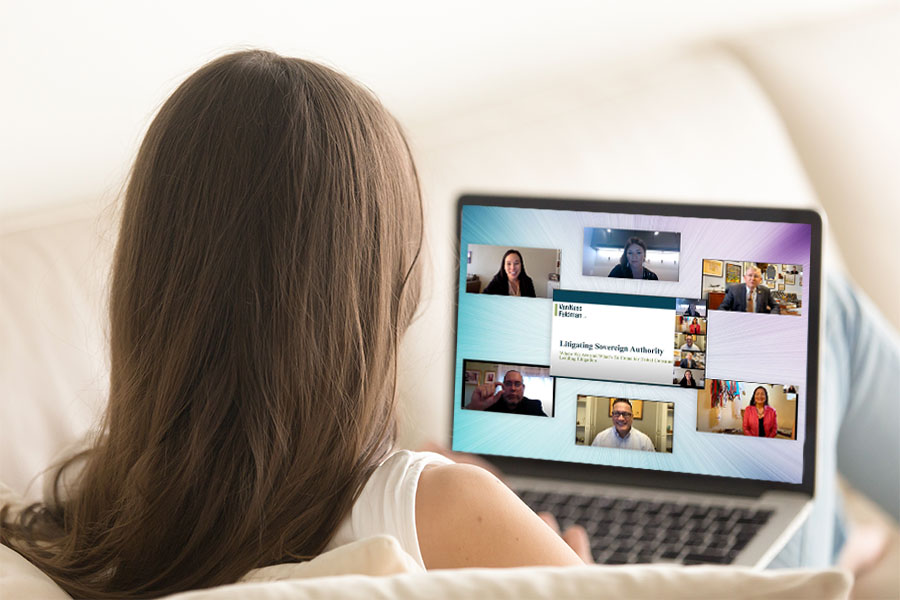 NAFSA Virtual Regulatory and Economic Development Trainings
Our virtual training sessions, exclusively for NAFSA membership, will utilize the Zoom video conferencing platform and will provide valuable educational resources for our membership to include Tribal regulators, officials, compliance officers, and more.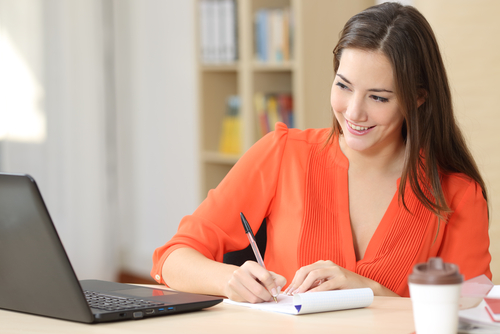 What to expect
NAFSA Members will receive trainings on a variety of topics such as …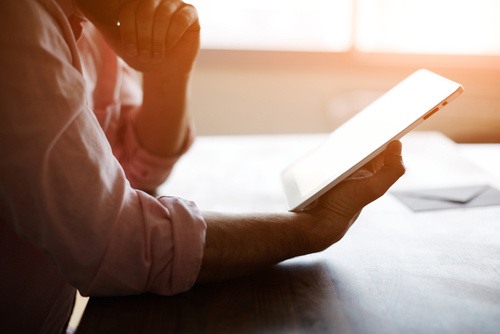 Tribal Lending Litigation
Marketing and Lead Generation
REGISTRATION CURRENTLY
CLOSED
TRAINING TIMES, DATES AND DETAILS
Check back here regarding upcoming event dates!
May 4, 2:00 pm to 3:00 pm EST
Tribal Lending Litigation Update presented by Laura Jones of Van Ness Feldman LLP
June 1st, 2:00-3:00 pm EST
The Latest in Payments and Payments Technology presented by Rob Zeitler of Flex Payments Solutions
June 30th - 2:00pm to 3:00pm EST
Information Technology and Tribal Lending Entities presented by Steve Parker of Plain Green, LLC
July 13th - 2:00pm to 3:00pm EST
Tribal Enforcement of Federal Consumer Financial Protection Laws presented by Patrick Daugherty of Van Ness Feldman LLP
September 20th - 2:00-3:00 EST
The Future of Tribal Lending presented by Maranda Compton of Lepwe
Video Platform
ZOOM.US (All registrants will receive meeting links via email)
Location
In the comfort of your home or remote work location!
Price
The sessions are FREE to all NAFSA Members!
Times
MOST sessions will be held at 2:00pm EST
Workshop Registration
Sessions for 2022 are now available for registration. Please watch for additional workshop dates.
"*" indicates required fields
Thank you again to our valued sponsor!