Hensarling to Present CHOICE Act 2.0, Reforms to CFPB at April 26th Hearing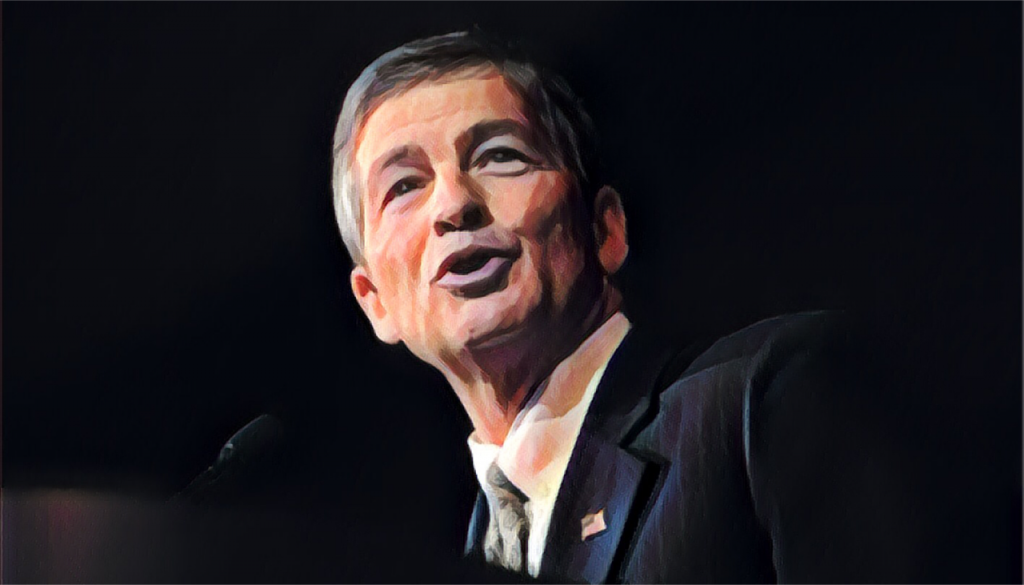 Rep. Jeb Hensarling (R-TX), Chairman of the House Financial Services Committee, plans to introduce his sweeping reforms to the Dodd-Frank Act, dubbed CHOICE Act 2.0, at a hearing titled "A Legislative Proposal to Create Hope and Opportunity for Investors, Consumers, and Entrepreneurs" on April 26th. Hensarling had introduced a similar bill in the 2016 Congressional session that failed to come to a vote before the year ended. He teased the reintroduction of the bill in a memo  back in February. However, bolstered by a recently-elected Republican president and majorities in both houses of Congress, CHOICE Act 2.0 will likely go farther in rolling back the provisions of Dodd-Frank, legislation passed shortly after the mortgage crisis in 2010.
The hearing is scheduled to begin at 10:00am EST and can be viewed on the House Financial Services Committee webpage: https://financialservices.house.gov. NAFSA will have representatives attend the hearing and members can expect a full report of the proceedings to follow.