Non-Prime Online Lending Trends and Consumer Feedback Share Common Ground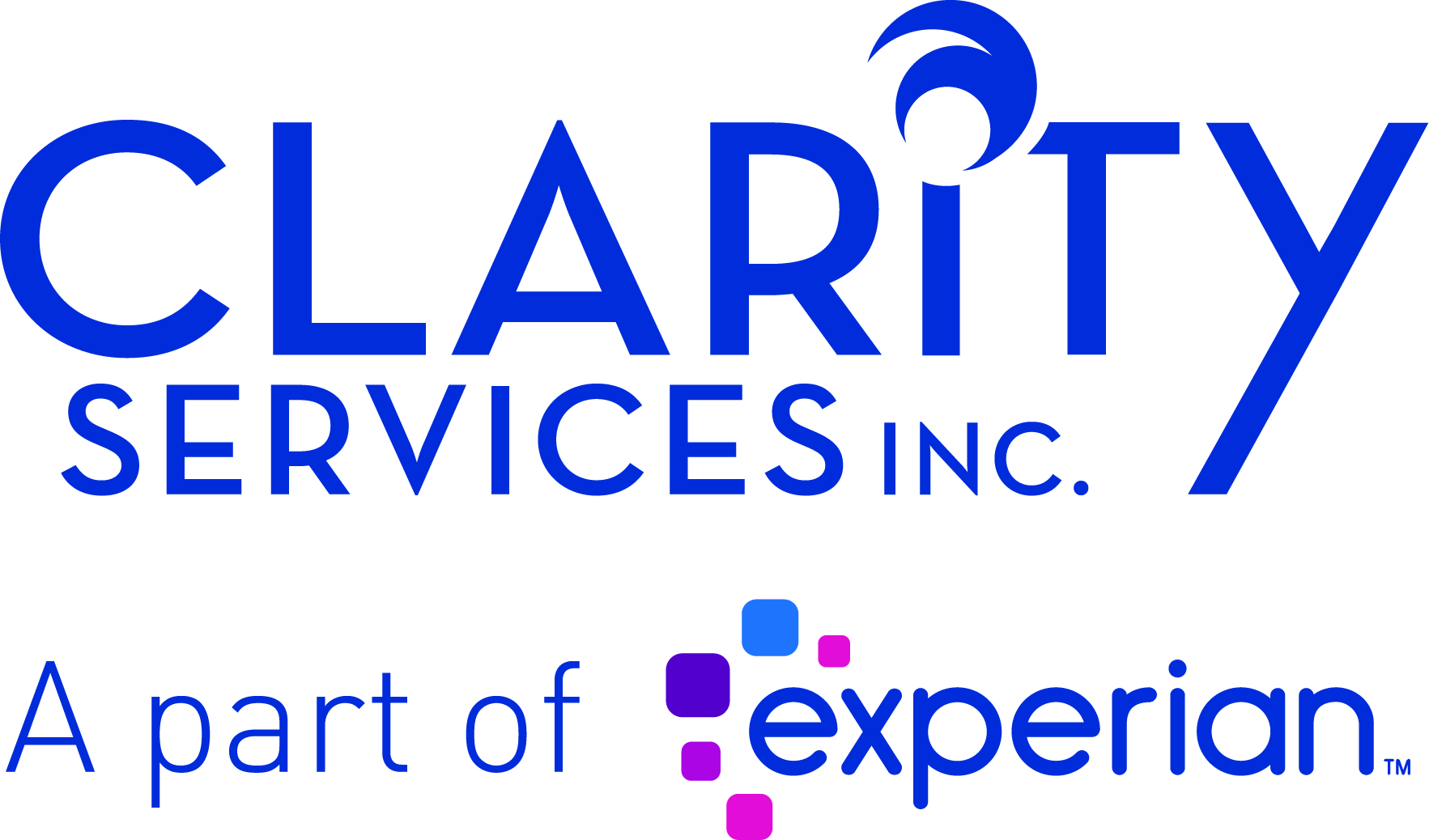 Lenders and consumers are finding each other online.
Findings from Clarity's 2019 Alternative Financial Services Lending Trends report agree with our recent consumer research, where several non-prime borrowers in three major U.S. markets were extensively interviewed in-person about their preferences.
Data from the 2019 trends report:
Online installment dollar volume has grown over 600 percent from 2014 to 2018.
The number of unique borrowers for online installment loans grew by 30 percent in the past three years.
Over the same period, online single pay loans haven't grown nearly as much.
About 80 percent of borrowers during the past three years were observed with only online loans.
Consumer interview findings:
Negative consumer experience, unclear messaging and negative reviews drive consumers away and toward a more comfortable option.
Forty-seven percent are influenced in their purchases by social media, according to Experian's Credit Invisibles 2017 report.
Consumers report seeking reviews from other consumers before making a borrowing decision.
Privacy, speed, and convenience are prominent incentives for online consumers.
Both lenders and customers are using data and technology to find each other. While consumers are relying on online reviews to make borrowing decisions, lenders have options to customize alternative credit data to be very specific in reaching preferred consumers.
For example, lenders with access to Clarity and Experian data leverage solutions that factor hundreds of predictive variables, including crucial inquiry and tradeline details, to predict risk for customer acquisition. Data-driven performance models offer a comprehensive view of credit behavior over time.
Will online growth continue?
The number of unique borrowers and consistent year-over-year growth for the online installment market has been impressive. While lenders can reasonably predict continued growth in this channel, analysis in the trends report show signs of decline in loan performance during the second and third quarters of 2018.
Online installment lenders expecting continued growth without adding excessive risk to their portfolio may want to audit their underwriting strategies.
The next phase
Alternative credit data not only enables the insights for smart growth, it can help lender confidence during a current market trend: friendlier loan terms. The trends report details how more non-prime borrowers online are getting higher loan amounts, longer repayment terms and small scheduled payments.
Additionally, as explored in a previous blog, new markets are getting a better understanding of the opportunities available in the non-prime market.
While these trends indicate continued mutual benefit for both consumers and lenders, alternative credit data can help lenders be more judicious when adjusting for today's (and tomorrow's) market trends.
Experian's 

Clarity

 Services
Experian's Clarity Services specializes in alternative financial services data and solutions. Clarity's suite of FCRA-regulated reports and scores give lenders visibility into critical subprime consumer information, including the thin-file and no-file consumer segments. Clarity is dedicated to making alternative financing services more accessible, trusted and effective for the clients and consumers it serves.