The Native American Financial Services Association represents the interests of Native American owned financial services providers
Protecting Native American sovereign rights and creating economic opportunities in Indian Country. We are NAFSA.
 By working together, we can provide much-needed economic opportunity and development to Indian Country for the benefit of our tribal communities.

The Key Missions Of NAFSA Include:
To protect and preserve the sovereignty of Native American tribes while offering an unprecedented opportunity for tribal economic growth.
Growing Opportunity for Indian Country in the Financial Services Industry
Advancing Financial Literacy in Tribal Communities
Increasing Career Opportunities for Native Americans in the Financial Services Industry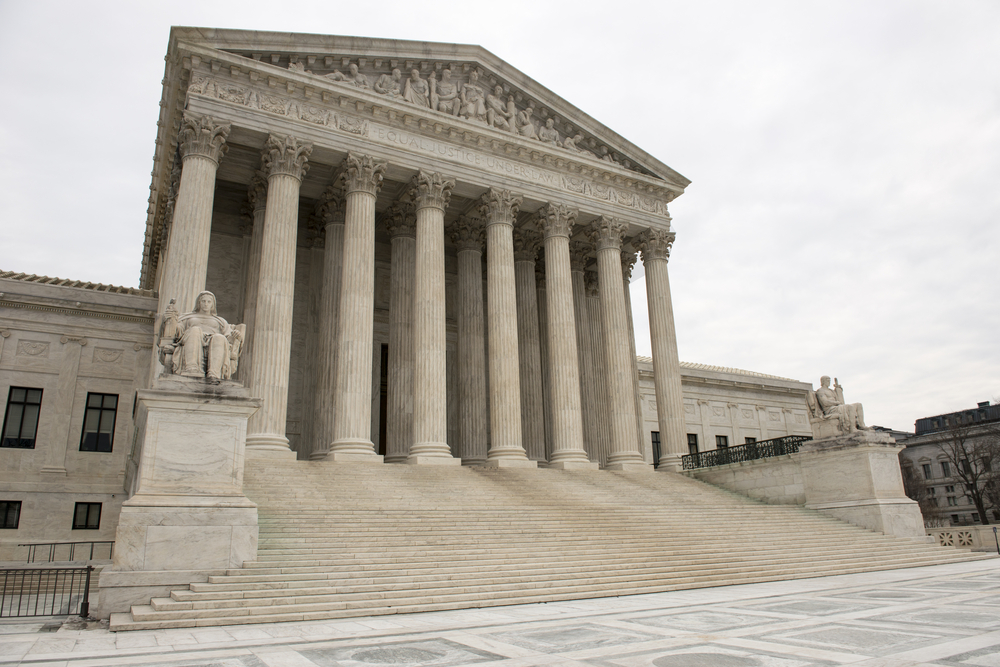 On April 25th, the U.S Supreme Court issued its opinion in Lewis v. Clarke, a case centered on tribal sovereignty and the actions of tribal employees outside tribal lands. Clarke operated a limousine for the Mohegan Sun Casino, an economic arm of the Mohegan Tribe....
read more