Our New Financial Literacy Program
Our mission is to advocate for tribal sovereignty, promote responsible financial services, and provide better economic opportunity in Indian Country for the benefit of tribal communities. A key component to the above is financial literacy – across the board. We are proud to offer a financial literacy program that can benefit everyone.

The Native American Financial Services Association represents the interests of Native American owned financial services providers
Protecting Native American sovereign rights and creating economic opportunities in Indian Country. We are NAFSA.
By working together, we can provide much-needed economic opportunity and development to Indian Country for the benefit of our tribal communities.
The Key Missions Of NAFSA Include:
To protect and preserve the sovereignty of Native American tribes while offering an unprecedented opportunity for tribal economic growth.
Growing Opportunity for Indian Country in the Financial Services Industry
Advancing Financial Literacy in Tribal Communities
Increasing Career Opportunities for Native Americans in the Financial Services Industry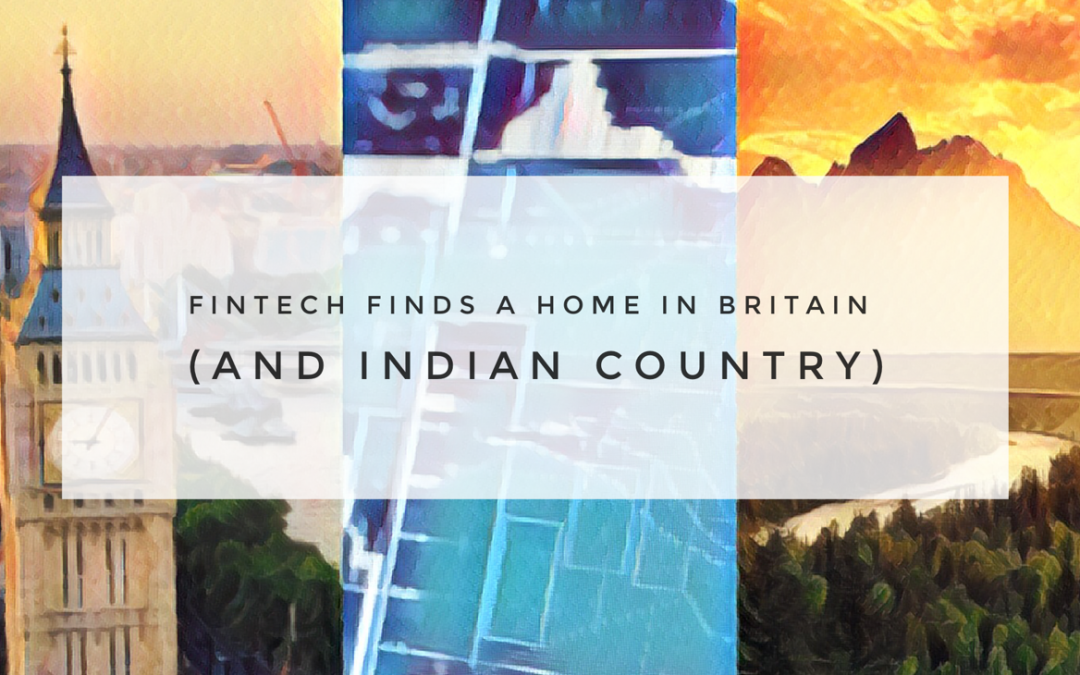 Deloitte, an international auditing, consulting and financial advisory firm, recently named London, England as a hub of the FinTech industry. Three of the top five hubs in the study, New York, Silicon Valley and Chicago, operate in the United States. The goal of the...
read more